Start
With Edifice 3D, create 3D models for all your projects :
Illustration: concept arts, comics
Video games: game assets, level designs
Movies: virtual production, animation movies
3D printing: replicas, props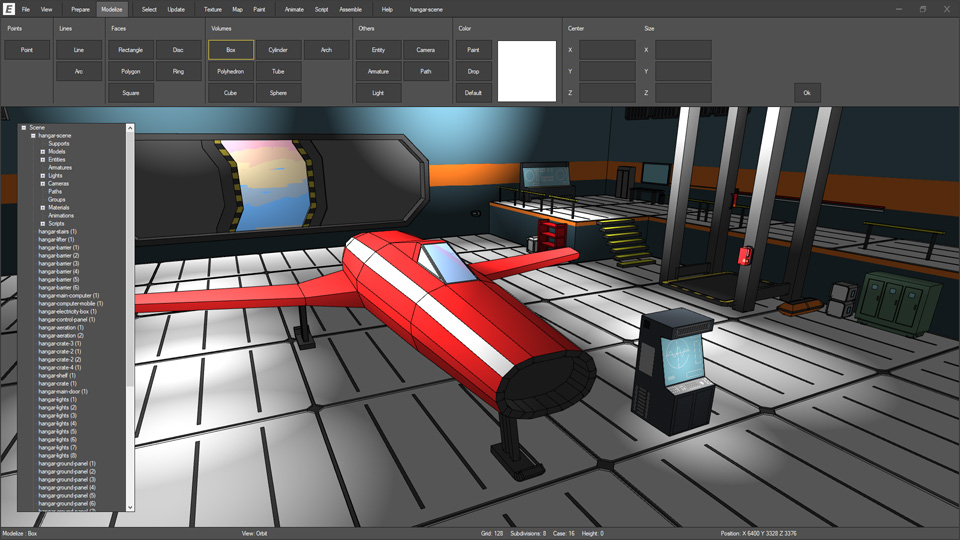 Modelize
Create 3D models easily with flexible tools :
Place points, lines, surfaces and volumes in the scene.
Use join, section and extrude tools to assemble and modify the shapes.
Place supports in the scene to create a customized framework.
Move the grid vertically to modelize on different levels.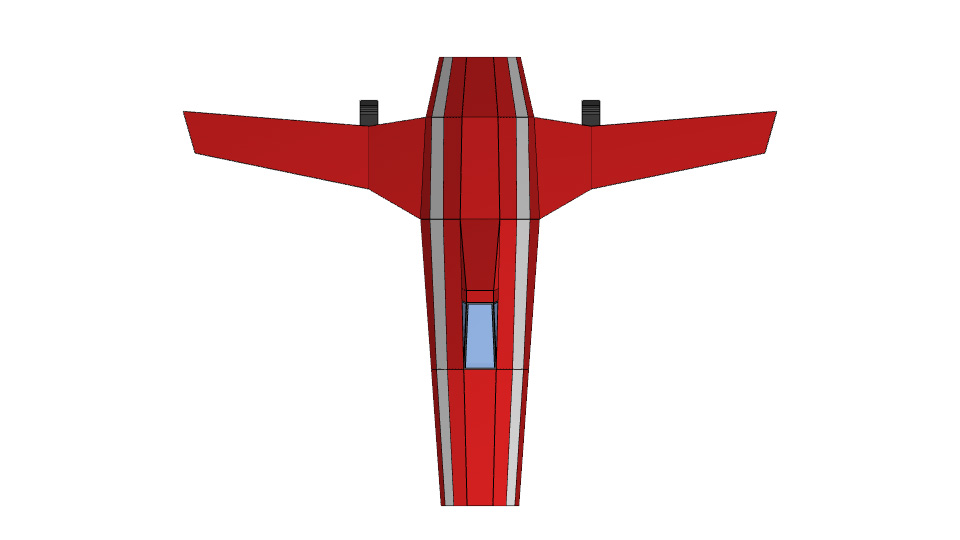 Texture
Draw textures with vectorial drawing tools :
Use pens, brushes, shapes and texts.
Reshape and reorganize vectorial graphisms at will.
Use textures made by other applications.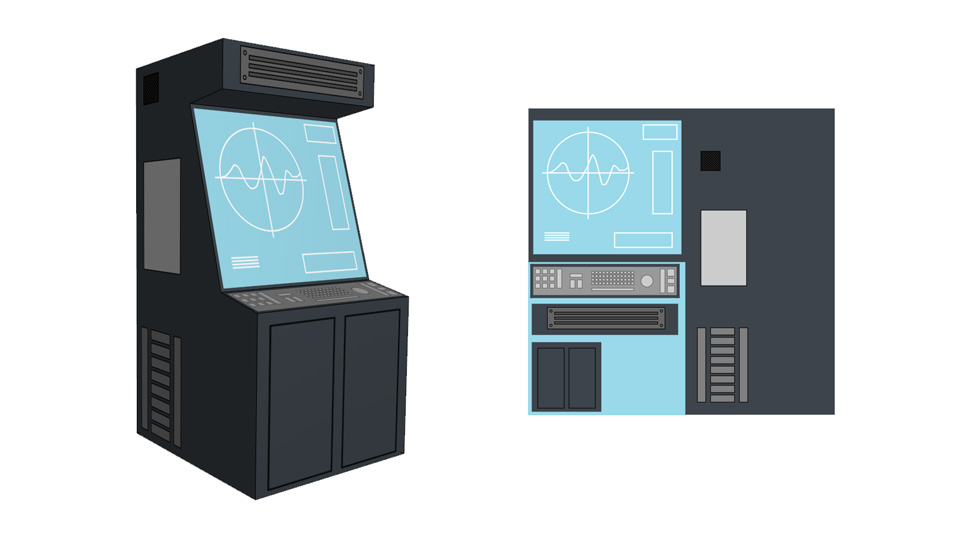 Animate
Animate models and create animation sequences :
Draw paths in the scene to define model trajectories.
Build armatures to articulate models.
Place cameras to produce animation sequences.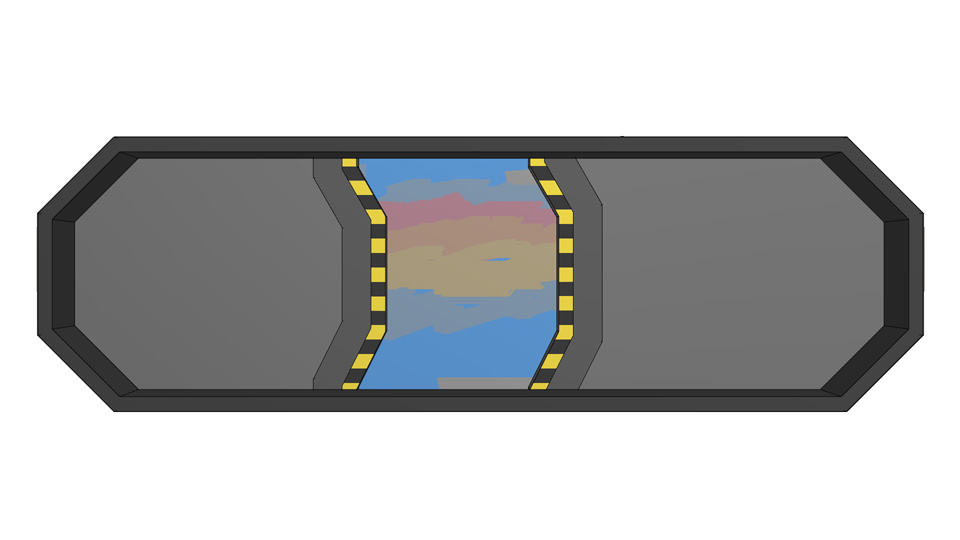 Script
Interact with models thanks to scripts :
Set conditons by selecting zones to click on or to go through.
Set actions by selecting animations to launch.
Start the simulation and interact with models.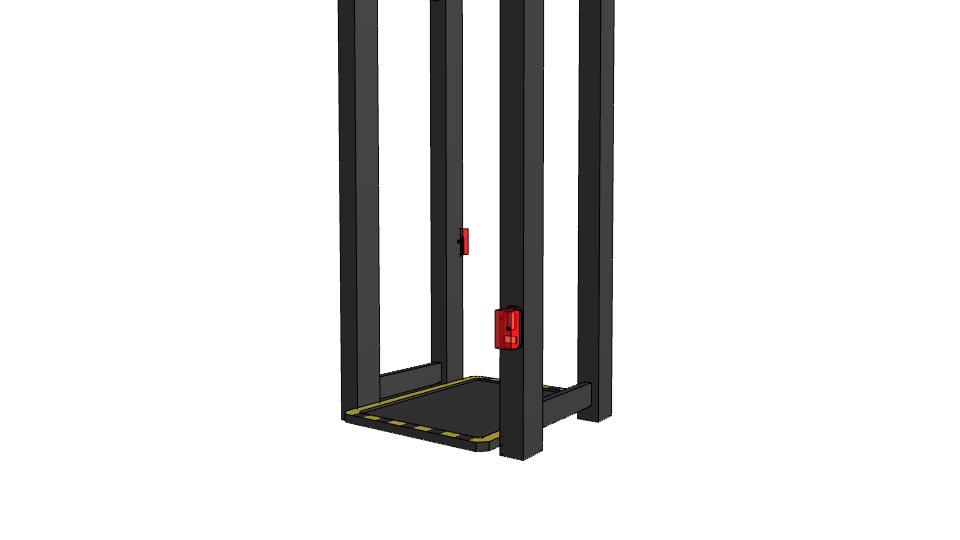 Export
Share models with other applications :
Export models to other drawing or modeling applications.
Use exported models in rendering solutions, game engines or 3D printers.
Convert to FBX, Collada, OBJ and STL file formats.